Restorative Justice is about communication
Restorative Justice (or RJ) brings those harmed by crime and those responsible for the harm into communication with each other, enabling everyone affected by a particular incident to play a part in repairing the harm and finding a positive way forward.
Restorative Justice is provided in West Yorkshire by the Police and Crime Commissioner for West Yorkshire because research shows that Restorative Justice reduces reoffending and helps to reduce harm in our community. It covers the whole of the West Yorkshire area.
Restorative Justice offers victims an opportunity to be heard, to ask questions of the offender, and to have their say in the resolution of the harm caused.
Restorative Justice has a proven, significant impact in supporting victims in achieving closure and allowing them to move on with their lives. 85% of victims who have participated in Restorative Justice would recommend it to others.
For offenders, Restorative Justice provides an opportunity to face the consequences of their actions, recognising the impact that their offending behaviour has had upon others and, where possible, make amends.
In this way, Restorative Justice has the potential to help rehabilitate offenders and support them in addressing their offending behaviour. It has the potential to motivate them to change and become responsible, law abiding and productive members of society.
So, if you've been the victim of a crime, Restorative Justice might be for you. If you'd like to find out more, you can call our friendly team on 0800 783 1550 or you can email us at rjwestyorkshire@restorativesolutions.org.uk for more information about how it works.
To find out more about how the police work with RJ, click here.
---
A message from Mark Burns-Williamson, Police and Crime Commissioner for West Yorkshire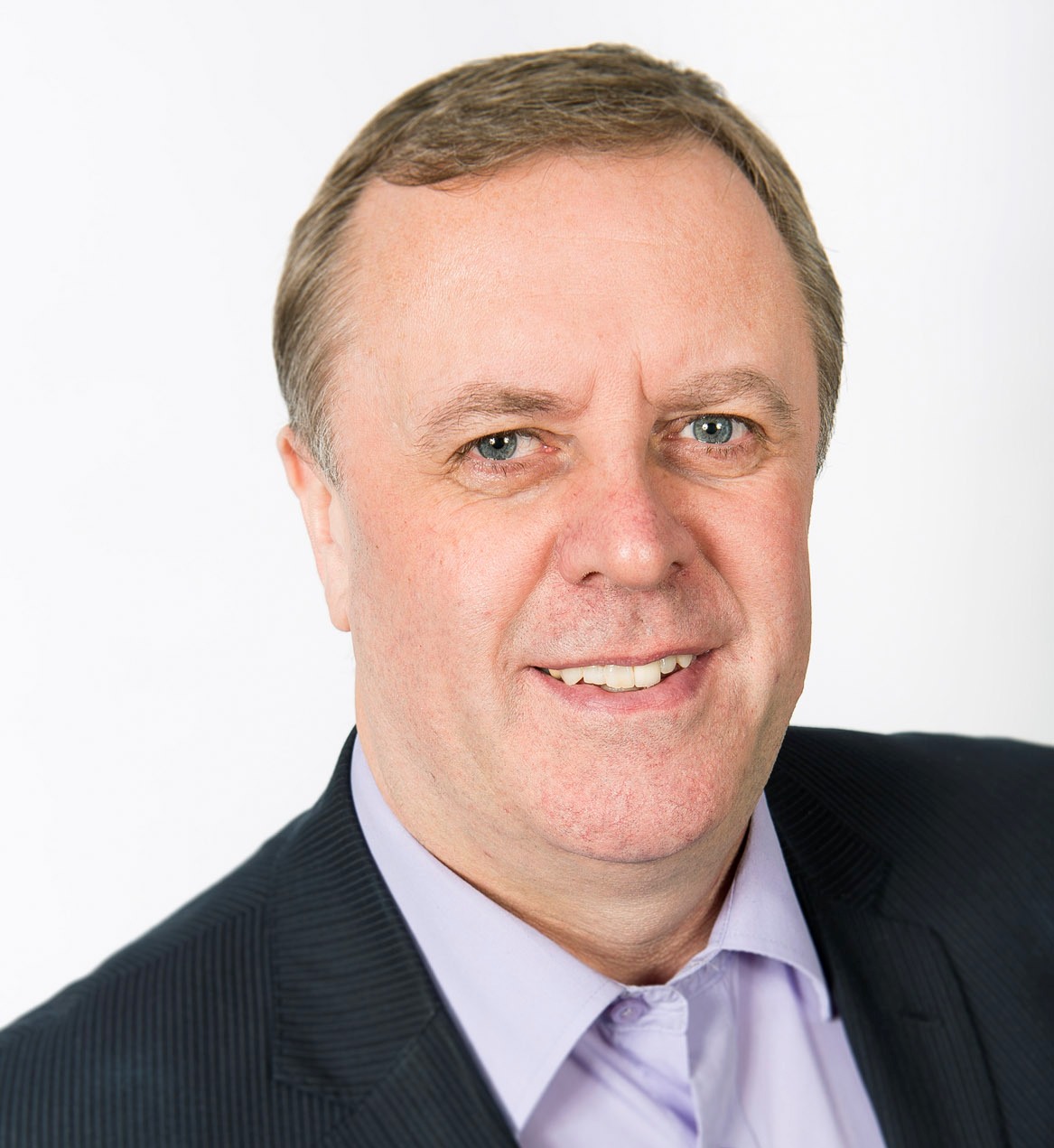 "Restorative Justice approaches are an important aspect in trying to reduce reoffending and Restorative Solutions will help support victims to engage directly with offenders wherever appropriate to try and achieve closure and prevent reoffending.

I am very pleased to have been able to put in place these new and improved services for victims. These are further important steps along the way to a new deal for all victims, making a reality of the Victims Code which has been in place for a while.
Restorative justice provides victims with the opportunity, if they so wish, to engage directly with offenders if they have been identified.
While not an alternative to the criminal justice system, there is strong evidence that for some victims it can help them cope with and recover from the impact of crime more effectively than traditional approaches.
Many people affected by crime often feel unable to get the help they need, whether or not they wish to report it to the police, so these services will offer that wider approach and ensure more positive options are available.
Since some of the funding was delegated to me by the Ministry of Justice in 2015, I have been working hard to improve the situation with our many partners in West Yorkshire to ensure we are doing all we can collectively to make people feel supported and safe."
---